International Health Partners UK
The Brief:
IHP UK had no dedicated fundraising staff, despite efforts to recruit. This meant that responsibility for generating voluntary income formed an additional part of the job roles of several members of the staff team.
Historically, income had been raised in spikes, through personal contacts, large grants or corporate support, often relating to emergency appeals. Income raised during periods of emergency had been used as a base for core funding, which was considered unsustainable.
Action Taken:
Money Tree Fundraising was appointed to work with IHP to prioritise fundraising activity following an internal fundraising review. Potential sources of income included trusts, major donors, individual donors and companies.
Money Tree Fundraising looked at the three fundamental areas required for success:
1) The case for support (Vision/Mission/Projects)
2) The potential of a range of supporters (Donors/Partners)
3) Organisational commitment and resources
To do this Money Tree interviewed staff, trustees, stakeholders and donors, reviewed the charity's plans, budgets, supporter communications and conducted a workshop with staff to further interrogate and prioritise funding opportunities.
In tandem, Money Tree provided a Trust Fundraiser to sharpen the case for support for specific projects, research trusts and make applications to relevant funders.
Difference Made:
Nobody in the team had the time or external perspective to prioritise the range of fundraising opportunities that had been identified. There was also a lack of skills and capacity to research and apply to trusts and foundations.
Results
Money Tree Fundraising used a scoring system to help us prioritise fundraising options and assess internal skills gaps. The process also engaged our trustees in our fundraising planning.
IHP UK are now clearer on where to prioritise fundraising resource and have good direction on core messaging. They also have a workplan for the year.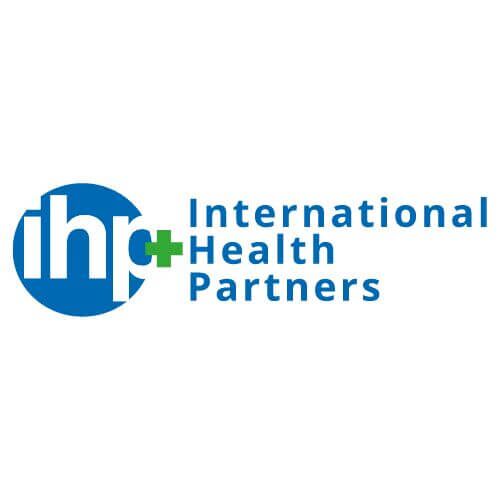 Mike is clear and easy to work with. We have felt understood as an organisation and are continuing to work through the plan and with the dedicated trust fundraiser provided by Money Tree Fundraising.
Money Tree Fundraising helped us review and plan our fundraising strategy, ensuring that we remain a lean and efficient organisation. Their feedback enabled us to become more externally-focused and see which potential sources of income were most viable for us.